CPA Services for Small Businesses and Individuals in Boise, ID
Certified Public Accountant for Tax, Business, & Retirement Services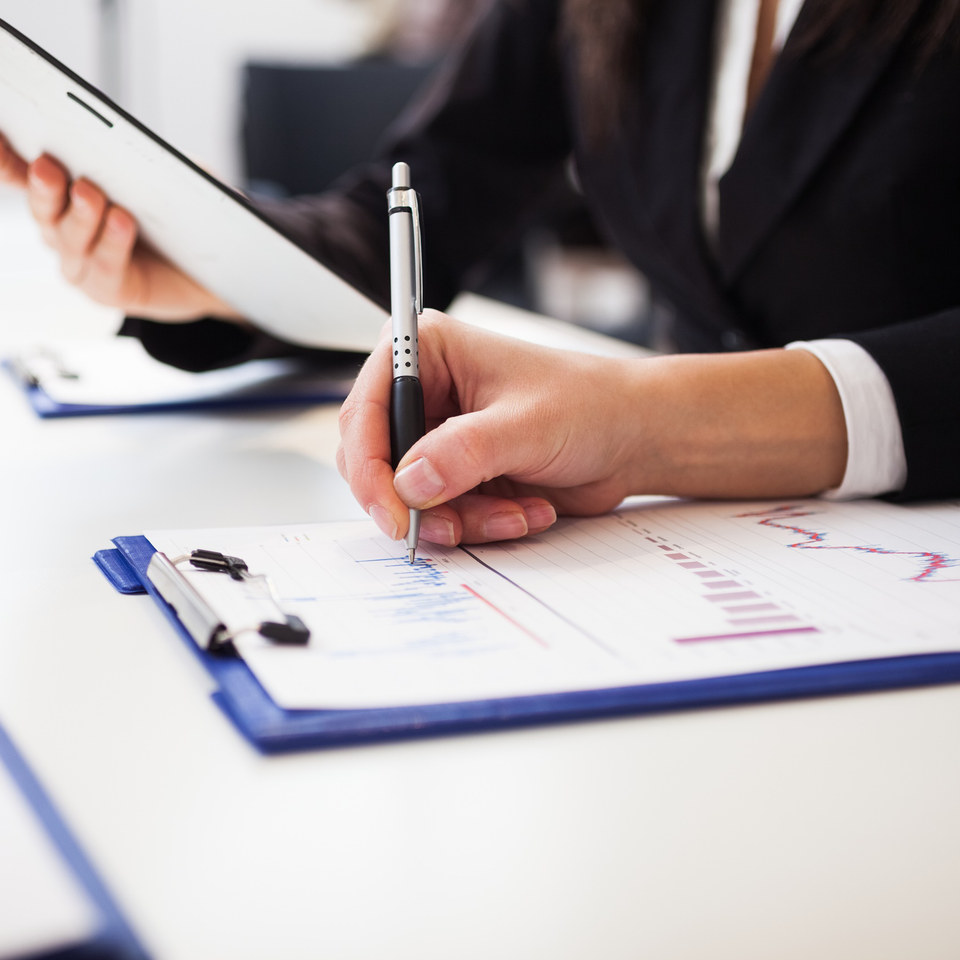 Sager CPA and Advisors
is a certified public accounting firm based in Meridian, Idaho, and serving the surrounding communities. We provide honest, ethical
tax strategies
,
financial advising
, and
retirement planning
for small business and individual clients. Whether you started your business today and need to plan for growth, or you're looking to wind down your business ventures and start looking at the realities of retirement, we are here to help.
While much of our focus is geared toward small business owners, we also serve individual clients with a
wide range of financial needs
, including advising on dealing and negotiating with the
Internal Revenue Service (IRS)
.
Our accounting services can generally be summed up in the three following categories, but we would love for you to call
208-939-6029
with your specific concerns to see how we can assist you.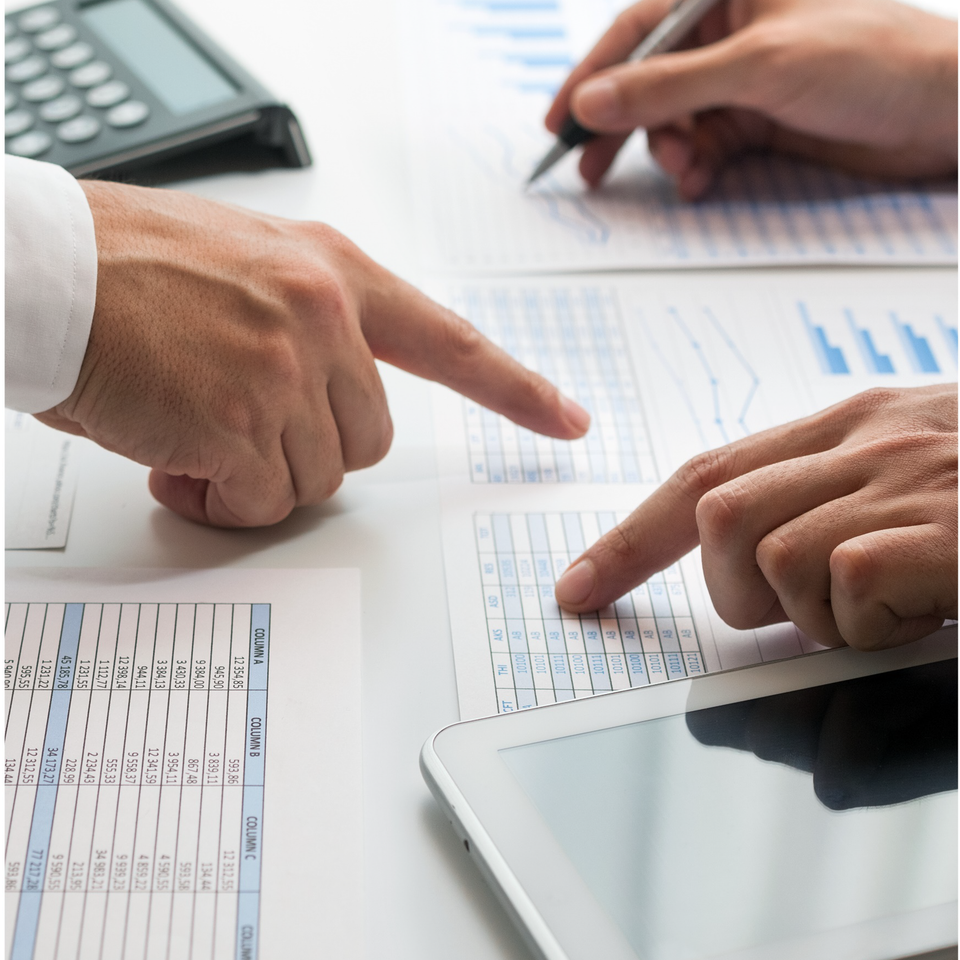 Preparing a tax return each year--for yourself or your business--can be tremendously stressful. Let us remove some of that stress by helping you apply income tax strategies early so that tax return submission gets simpler each year. Put our experience to work for you.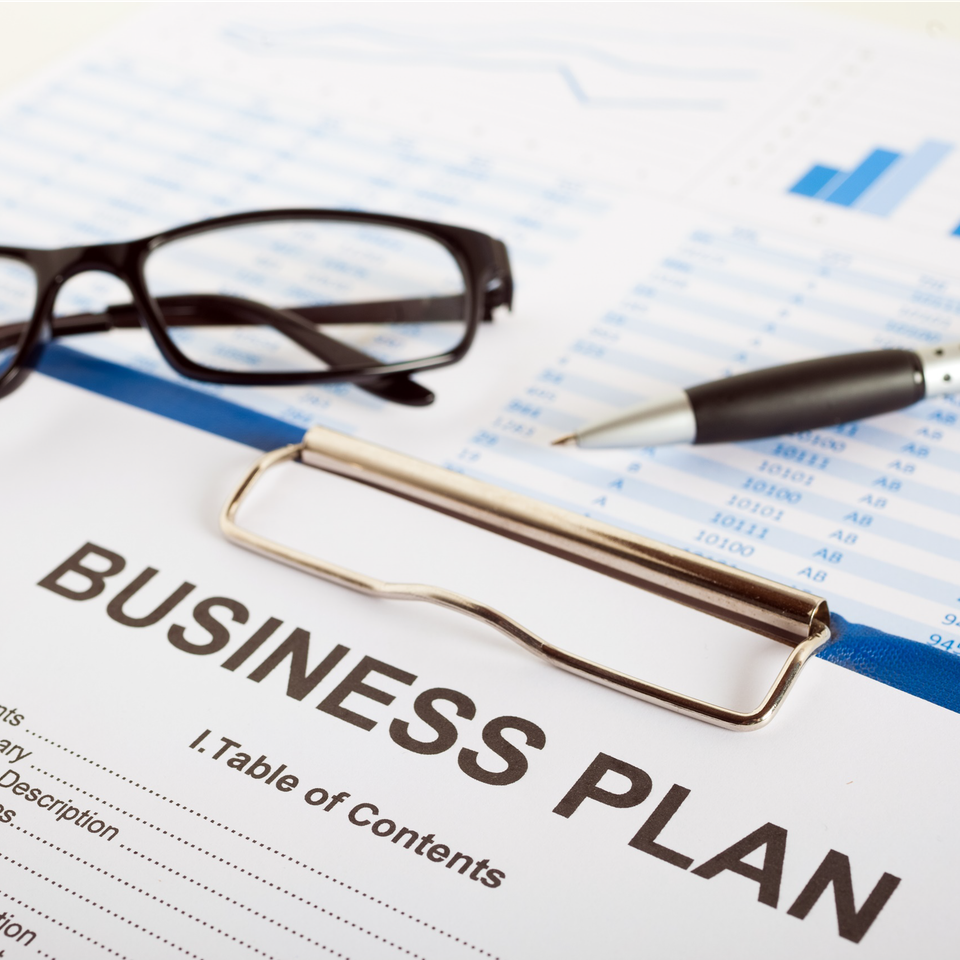 Running a small business takes significant time and energy. We can give you more time for the things you
want
to do by giving you a hand with the necessities, such as bookkeeping, researching the purchase or sale of a business, and much more.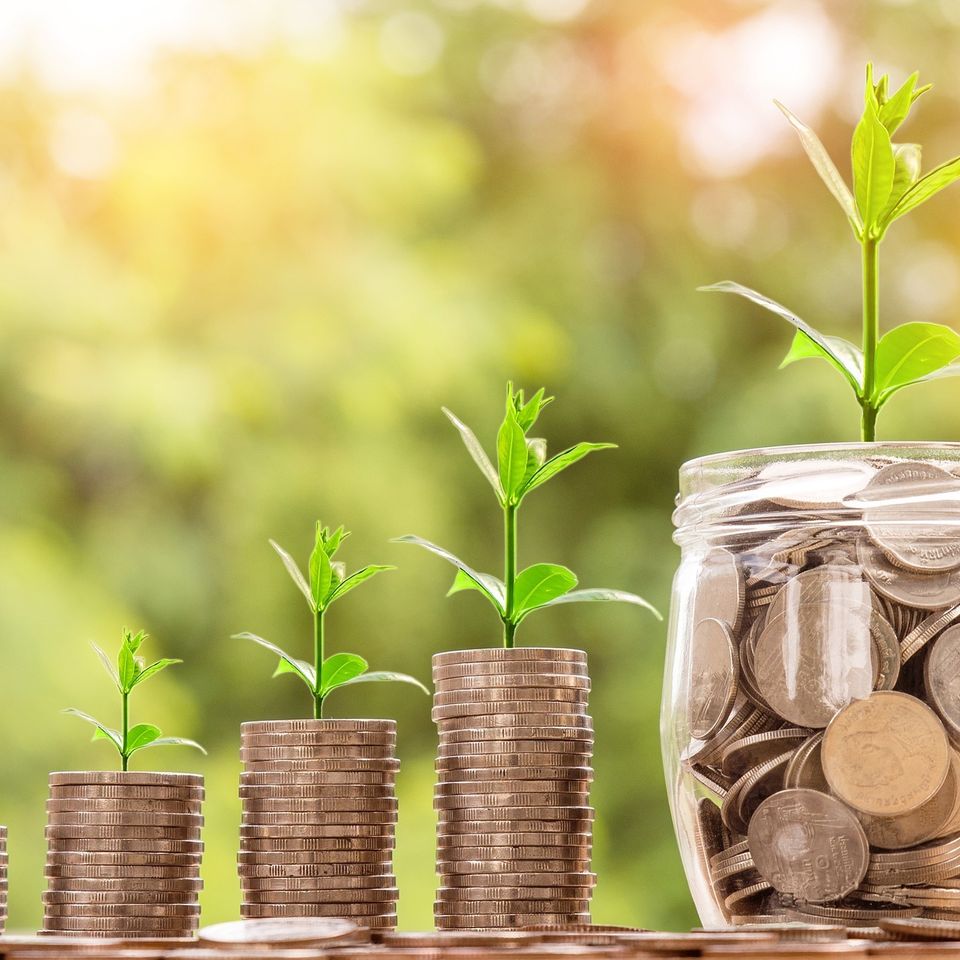 If you are passionate about running your own business but are frustrated by the amount of time it takes to keep basic financial records and ensure employees are paid accurately and on-time, then our bookkeeping and payroll services could be just what you need.  
What Our Clients are Saying

 
"You're making a mistake if you don't use Rick Sager for your accounting. He's great with business strategy which most accounting firms lack. Give them a call."
★★★★★
~ Justin
"As a Mortgage Lender, I often need to work with CPAs to help my Clients close on their new homes. Rick has been AMAZING. Very quick response time and extremely helpful. If he is this helpful with a random lender he doesn't really know, think how responsive and helpful he would be for you as one of his valued clients! Thank you, Rick! You are appreciated." 
★★★★★
~ Emily
"
Wonderful, friendly, honest business

!
"
★★★★★
~ Dale
If you are already a client and wish to make an online payment to your account, please see our

Online Payment Portal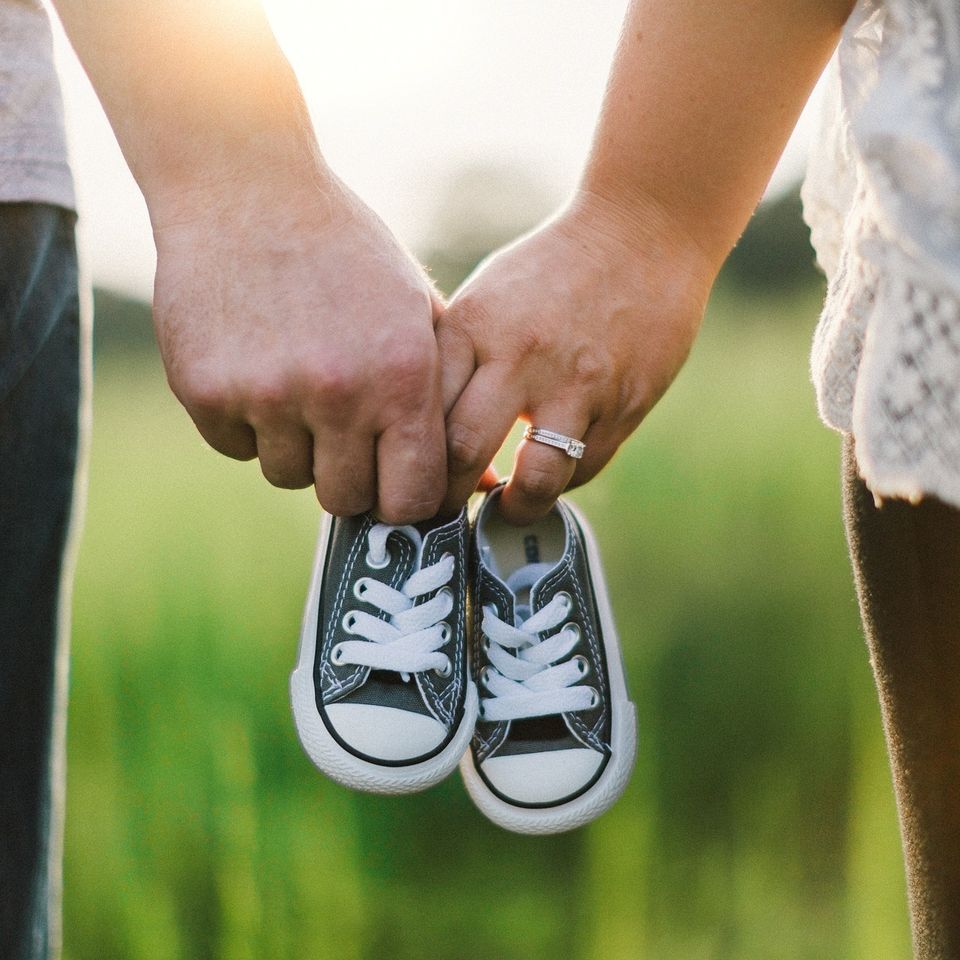 At Sager CPA and Advisors, we know that your small business is anything but a small part of your life.
It's your livelihood, and we want to help you protect, grow, and develop that livelihood. We are excited to lend our experience and expertise to you so that you can take control of your financial life, get or stay in
good standing with the IRS
, and stop worrying about whether you'll be able to care for yourself and your loved ones later in life. Take a look at our
Services page
to learn about the many ways we can help.
If you live in or around Meridian, Idaho, please call 208-939-6029 or Contact Us

to put Sager CPA and Advisors to work for you. We also have a location in Garden Valley for our more rural clients.