small business accounting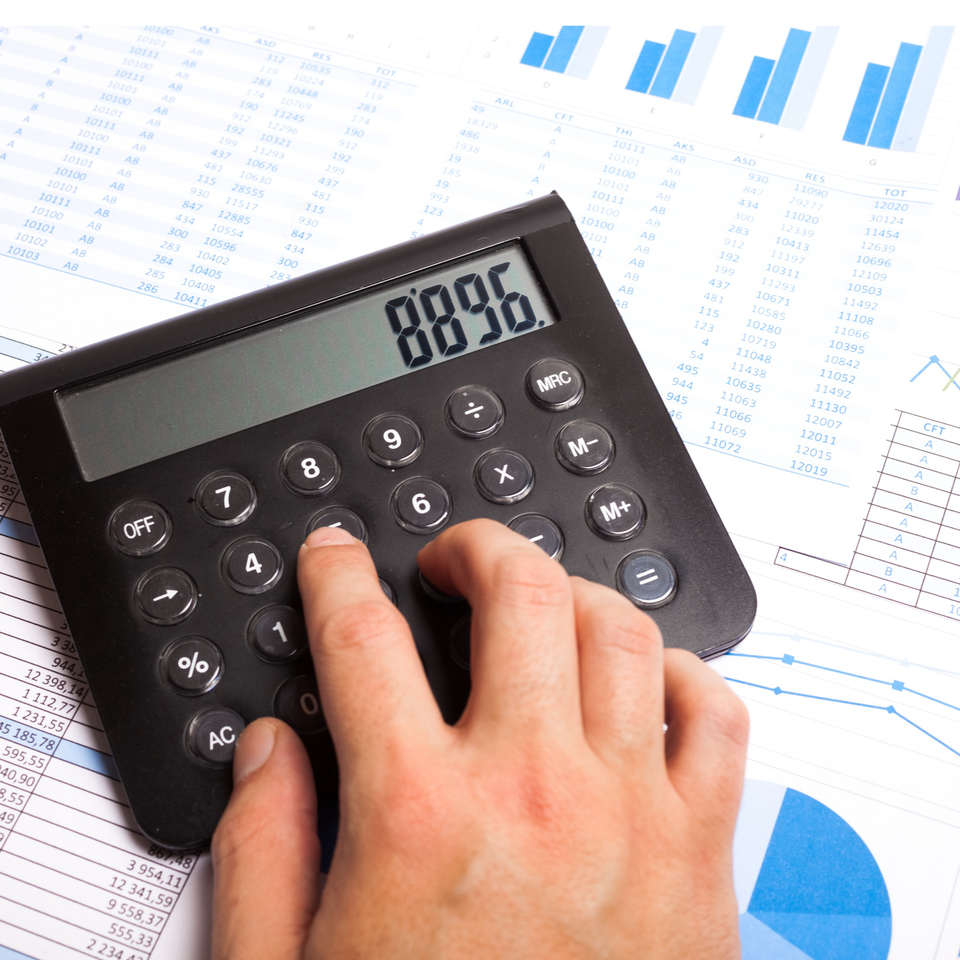 Small Business Accounting, Tax, and Bookkeeping Services, Boise, ID
For small businesses, there can be significant crossover between business and personal finances. Most small business owners put their hearts, souls, and bank accounts into their businesses, so we offer services that respect that work and sacrifice.
Sager CPA and Advisors
is, after all, a small business too, and we love supporting our shared community. Some of the services we offer for business accounting include:
We can help you find an accounting software that fits your needs and also keeps your data secure. Learn more about our
software solutions here.
Accurate records are essential to an organized, successful business. We can manage this task if you want to make work-life simpler.
🔘
Payroll Services
Making sure you and your employees are paid accurately and on-time feeds the well-being of your business. Let us help you make this routine process consistent and accurate.
Types of business entities drastically impact the financial operations of a business. We can help determine whether an LLP, LLC, S Corp, partnership, etc., is the most advantageous for you.
🔘
Buying or Selling a Business
The purchase or sale of a business is very complex. We have experience in valuation, due diligence, and researching potential buyers and sellers.
🔘
Financial Analysis
Careful inspection of your business's finances allows each of your business decisions to be more intentional and geared toward your ultimate company goals. We can lead this analysis to improve your business success.
🔘
Financial Statements
Besides disclosure to outside entities like investors, lenders, potential buyers, etc., financial statements are useful as objective checks into the health of your business. The more information you have, the more purposeful decisions you make.
Negotiating with the IRS in any capacity can be overwhelming. Learn more about how we can make
IRS tax negotiation
less stressful.
🔘
Management Advisory Services
This service falls under our more general business consulting services. We can provide an outside opinion in regard to the efficiency and direction of your business. We offer several sub-services in this piece of our business, so don't be afraid to ask for exactly what you need.
State and local sales tax laws are very specific in their expectations. With our expertise, we can help you set up a plan for submitting your sales tax returns accurately and on-time.
Don't see what you need listed above? Call us at 208-939-6029 to find out how we can accommodate you.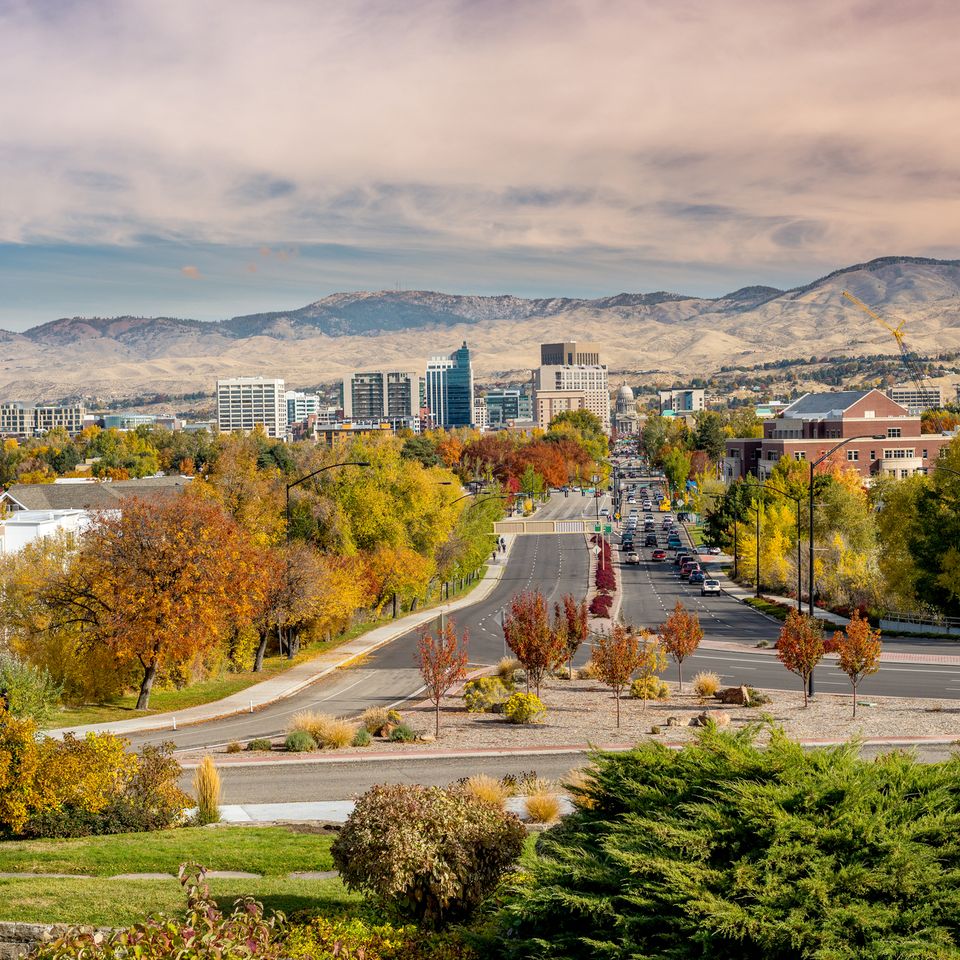 This means that we have studied, researched, and experienced through our years as financial advisors the best ways to assist you. If you live in the Treasure Valley or Garden Valley, Idaho
,
please call 208-939-6029 or
Contact Us
to make an appointment and get started.