Selecting and Installing, Accounting Software With CPA, Meridian, ID
In a world where we can even teach our refrigerators to talk, it should be no surprise that automating some
accounting tasks
is becoming more common. However, like most human/computer interactions, the computer output is only as reliable as the input. That is why
Sager CPA and Advisors
doesn't stop serving you as soon as you're done choosing accounting software; we stay with you throughout software installation, employee training, and full implementation in your day-to-day business.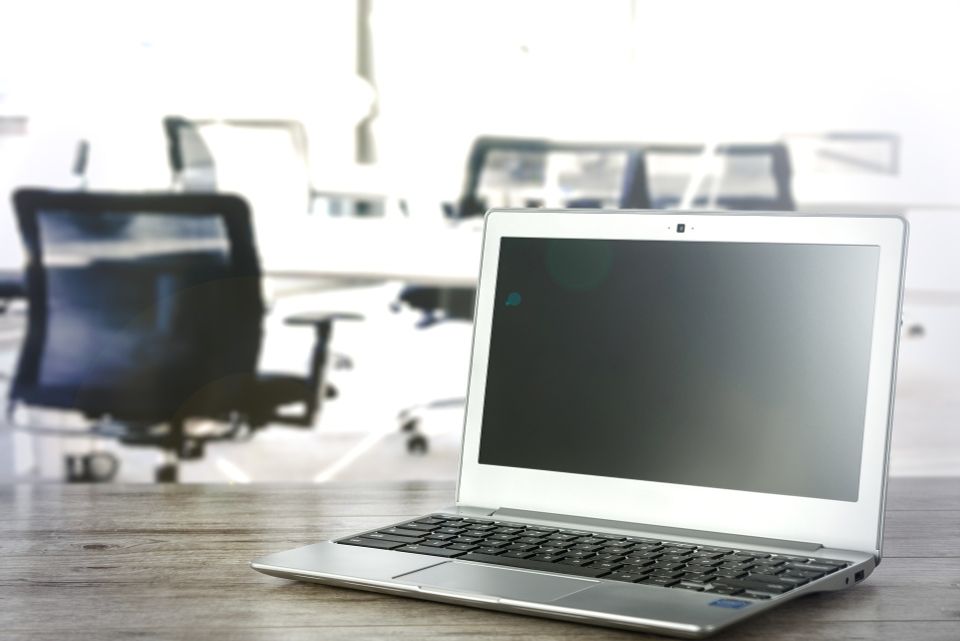 What Is The Best Small Business Accounting Software?
This is a bit of a trick question. What makes a software the "best" depends on how you intend to use it. A discussion with one of our certified public accountants (CPAs) can help you answer questions like:
How many people will use the software?

Do you want to keep payroll records electronically? What about issuing e-checks?

Which bookkeeping responsibilities belong on the computer?

Do you want to balance the books and reconcile accounts in a software suite instead of a spreadsheet?

Do you want to generate invoices automatically?

Do you need your data to work across more than one software platform?

Do you want your software limited to in-house computers, or do you need an online version (cloud based computing) that will allow you to access your work and your records anywhere that has an internet connection?
These are just some of the questions that would help determine the best accounting software for your small business. In response to these questions, you might also start learning some new terms such as:
Software as a Service (SaaS)

Cloud Computing

Intranet (Not the same as int

er

net)

And many more
Here's a sampling of some of the best accounting software suites available in 2021 so far
Intuit QuickBooks

®

(Includes online and self-employed versions)

Wave Accounting

®

FreshBooks

®

Xero Online

®

Sage 50cloud Accounting

®

Sunrise

®

by Lendio

Accountedge Pro

®

Zoho Books Accounting

®
Note that we do not support any
one
software. We want to explore the world of accounting software with you to find one that works for you and your business.
Once you make your selection, we will cooperate on a smooth rollout from software installation to regular use by you and your employees. As we've mentioned a few times,
accurate bookkeeping
is one of the most important factors that makes financial reporting as stress-free as possible.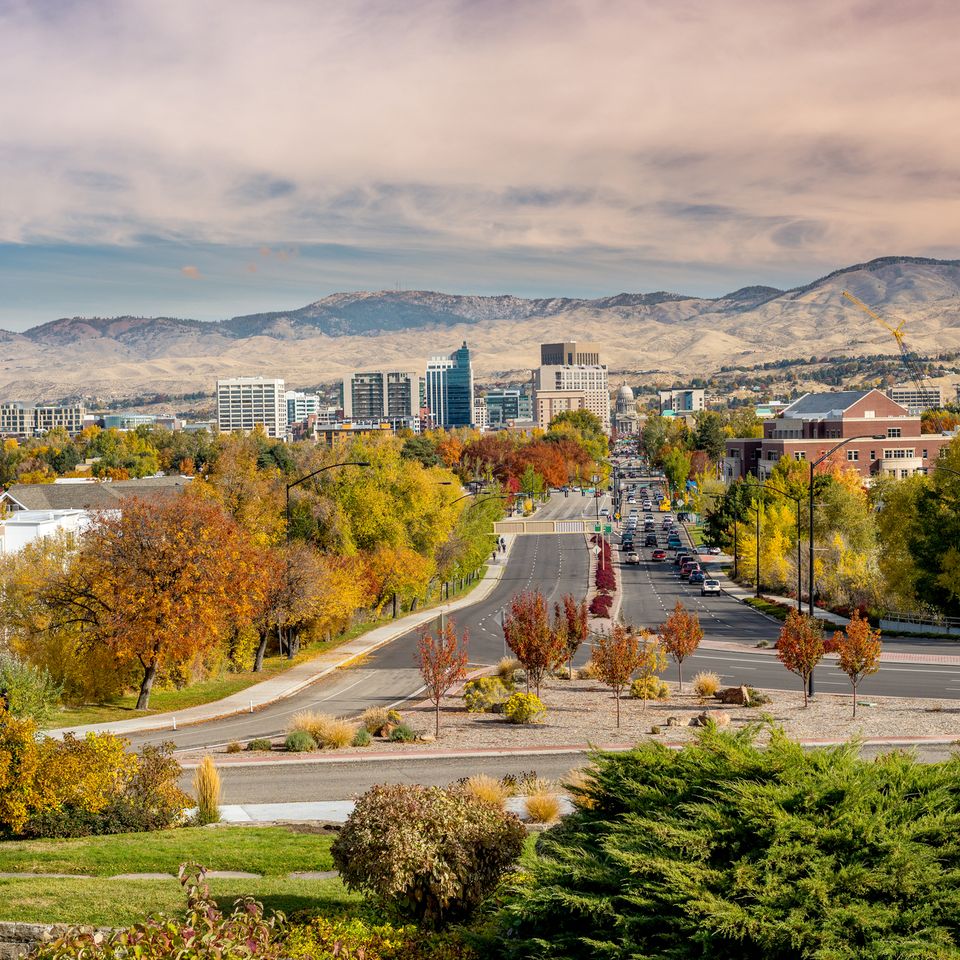 Good accounting software can be the key to making that record-keeping both accurate and easy.
If you live in the Treasure Valley or Garden Valley and you're ready to make that leap, please call 208-939-6029 or
Contact Us
so that
Sager CPA and Advisors
can support you every e-step of the way.